Commercial Cleaning Services Boroondara
Commercial Cleaning Services Boroondara
Commercial Cleaning Services Boroondara
Commercial Cleaning Services Boroondara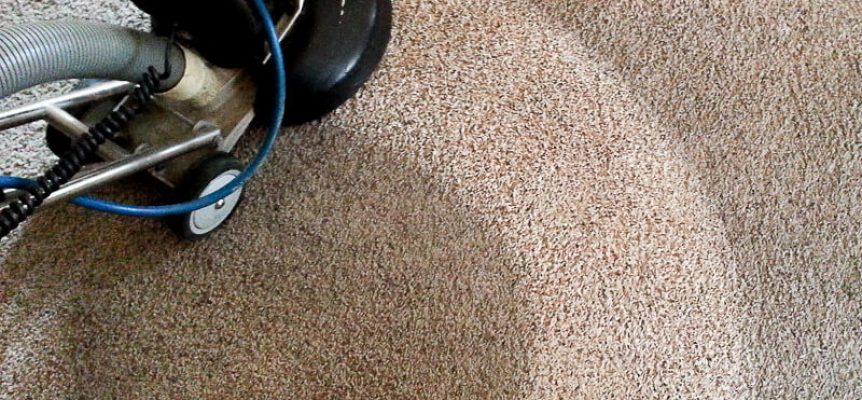 For your commercial cleaning services in Boroondara, and surrounding areas, we can offer local expertise to cater for your business needs.
Diamond Steam Cleaning provides commercial steam cleaning services to ensure that your commercial site is kept presentable and attractive.
We steam clean for commercial buildings, offices, retail stores, restaurants etc. Our specialties include: stain removal, maintenance, and steam cleaning of carpets, rugs, leather, curtains, blinds and upholstery.
The team at Diamond Steam Cleaning provide a bespoke quality service with attention to individual contracts in both Public and Private sector organisations.
Commercial Carpets
Focusing on carpeting alone, office carpets carry extremely high foot traffic. In addition to the hidden dust, allergens and bacteria they carry, over time they can look distressed, grimy and malodorous. This can have a negative impact on brand reputation for your valuable business.
Soiled carpets not only look unsightly but can reduce the overall aesthetic appearance of the workplace, thereby reducing employee productivity.
The team at Diamond Steam Cleaning are here to help in providing deep carpet cleaning to your carpets to give them a pristine, fresh appearance.
Prior to the steam cleaning process our certified technician will perform a thorough inspection of the targeted areas. Our thorough knowledge of textiles and cleaning methods affords our team the ability and confidence to provide a premium services.
First impressions last, so it is important to invest in your business assets.
Call us on 0426 105 106 for an obligation free quote today.