Mattress Steam Cleaning
Mattress Cleaning Melbourne
Mattress Steam Clean Service is our forte and a must for all hygiene conscious households. Diamond Steam Cleaning technicians use only non-toxic chemicals to remove germs, allergens, dust mites and stains from your bedding. Considering that we spend one-third of our life in bed, it is critical to keep our mattresses as clean as you would any other surface in your home, if not more so.
Our bedding gets filthy over time and becomes a breeding ground for: sweat, body fluids, dead skin, hair, mould and bacteria. These are the polite things to mention! Washing our bed sheets does help, but for a deeper clean, steam cleaning is the way to go. Steam cleaning is optimal to help eliminate tough stains and will also help deodorise and sanitise your mattress.
Diamond Steam Cleaning are experienced in cleaning all types of mattress fabrics, getting into folds and crevices to ensure an even and thorough clean. Our safe and eco friendly products ensure a deep and safe clean, leaving behind no chemical residue.
Furthermore, it has been shown that removing dust mites from mattresses considerably helps to reduce the prevalence of eczema, asthma, hay fever and other allergic responses.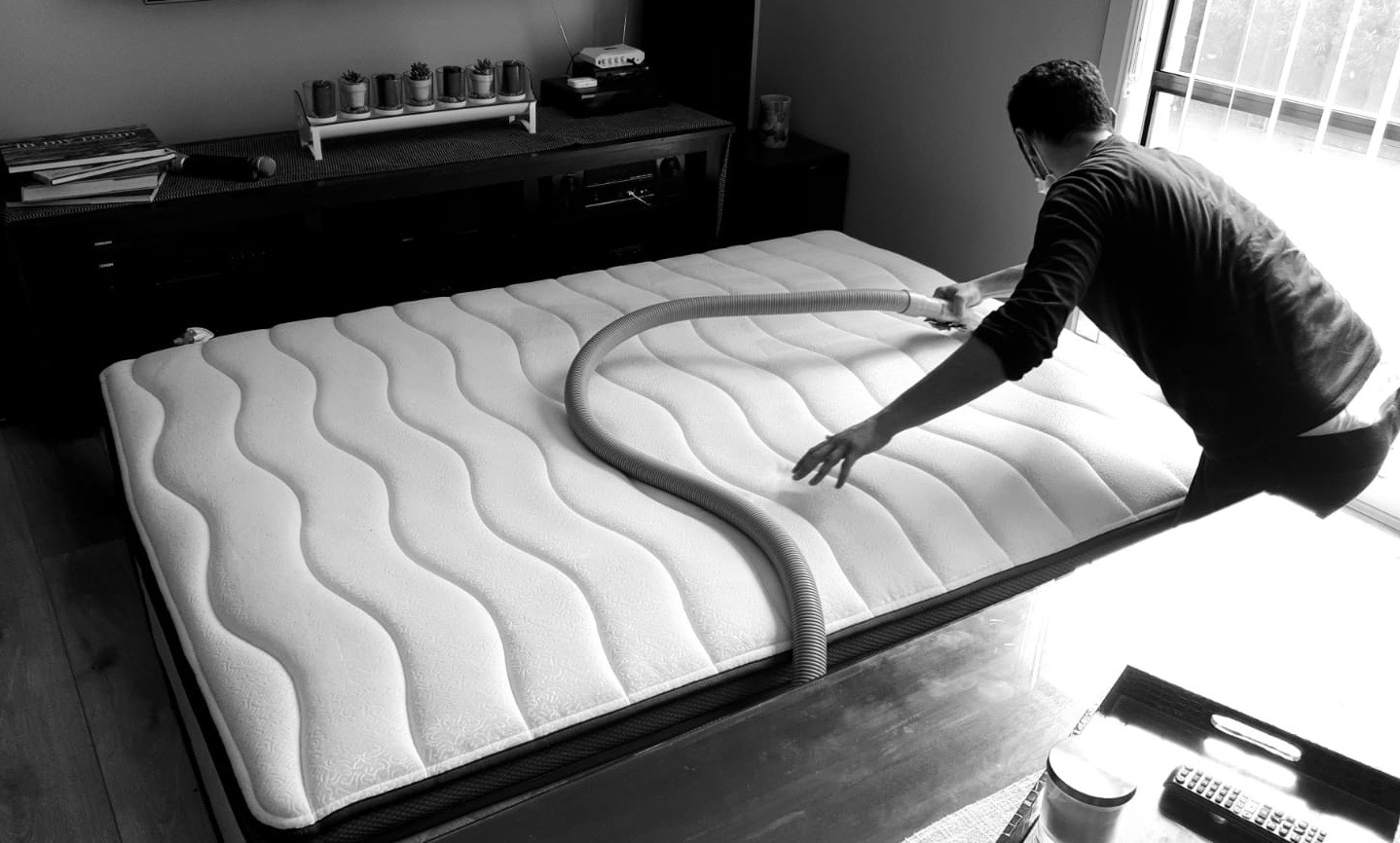 Mattress Steam Clean Service is the most effective way of sanitising and safeguarding your family. Our powerful hot water extraction equipment runs at a high temperature, sufficient to naturally remove dust mites, bacteria, sweat and stains while simultaneously sanitising and deodorising the mattress.
After your Mattress Steam Cleaning service, just be sure to let your mattress dry fully before putting your sheets and blankets back on the bed.
Regular mattress steam cleaning every 6 months to 12 months helps keeps mattresses in optimal condition; promoting a healthy, good night's sleep.
For a better night's sleep, contact us on 0426 105 106 or visit our website https://www.diamondsteamcleaning.com.au/ to discuss how we can help.