Lounge & Upholstery Steam Cleanings
Lounge & Upholstery Steam Cleanings
Lounge & Upholstery Steam Cleanings
Upholstery Steam Cleaning Melbourne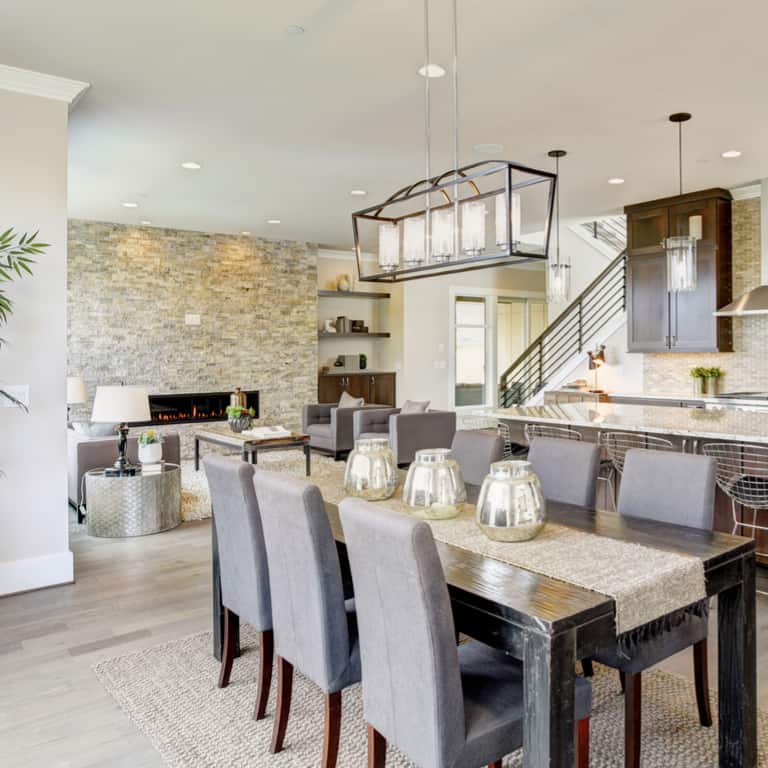 Diamond Steam Cleaning offers lounge and Upholstery steam cleaning Melbourne, with targeted treatments for your couches, chairs, futons, recliners, armchairs and ottomans.
Our process involves a gentle restoration using our top of the range shampoos, sanitisers and deodorisers. To further protect your fabric and resist stains between steam cleans, we recommended our scotchguard treatment.
Please call us on 0426 105 106 to discuss how we can help.