Stain Removal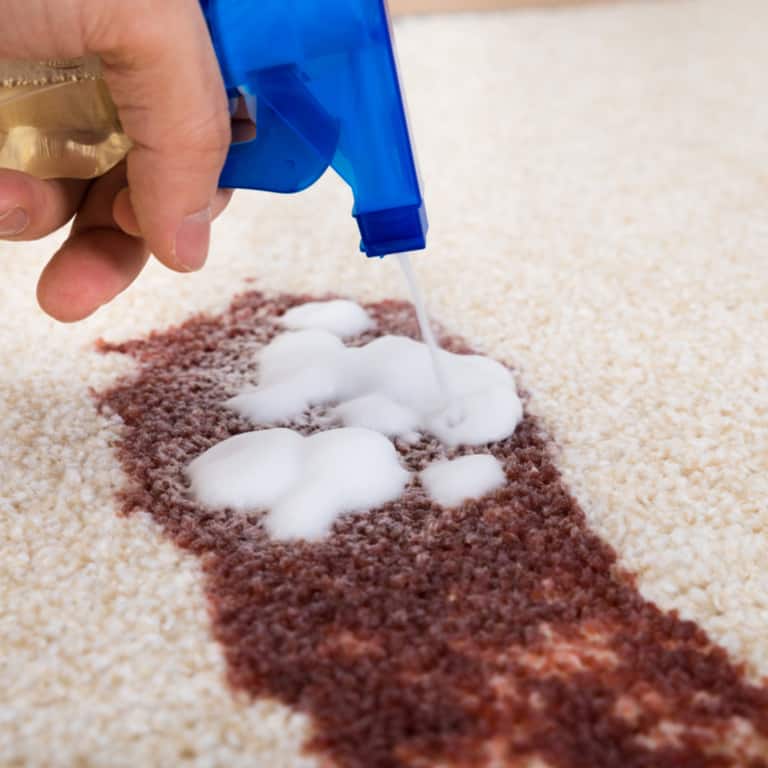 The sooner stains are treated, the better.
Our technicians will assess stains and use the appropriate techniques to lift stubborn grime and stains from your carpets.
All of our solutions and products are of the highest European quality. They are environmentally friendly and completely non-toxic.
We specialise in removing:
Pet urine
Red wine
Food stains
Soft drinks and cordials
Cosmetic products
Chewing gum
Household liquids
Please call us on 0426 105 106 to discuss how we can help.