Carpet Cleaning Dandenong
Carpet Cleaning Dandenong
Carpet Cleaning Dandenong
Carpet Cleaning Dandenong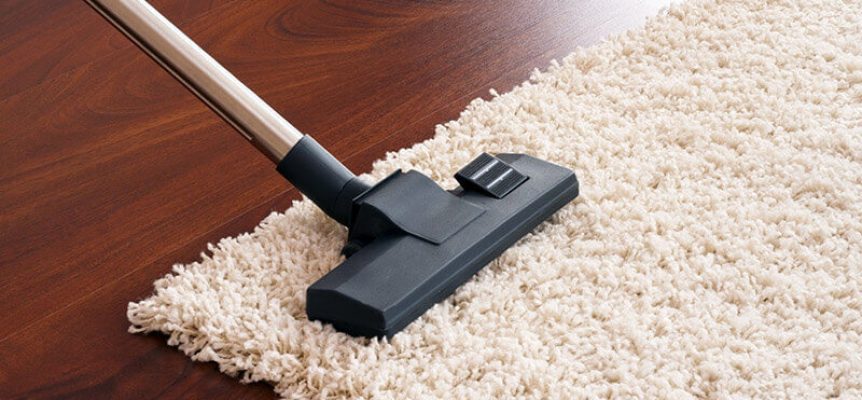 For Carpet Cleaning in Dandenong, and surrounding suburbs, we over local knowledge and industry expertise. This is the reason why you can trust Diamond Steam Cleaning for your carpet needs.
Whilst vacuuming is a cheap, accessible and necessary method of cleaning your family carpets, regular professional steam cleaning is also recommended, ideally every 6 months. Only a thorough high pressure steam clean can penetrate downward to the base of the carpet's fibres, thereby removing trapped dirt, dust, pet dander and other pollutants.
In preparation for the steam cleaning process, our team at Diamond Steam Cleaning will first prepare the target area with an eco-friendly pre-spray, in order to lift marks and stains, followed by a thorough shampoo.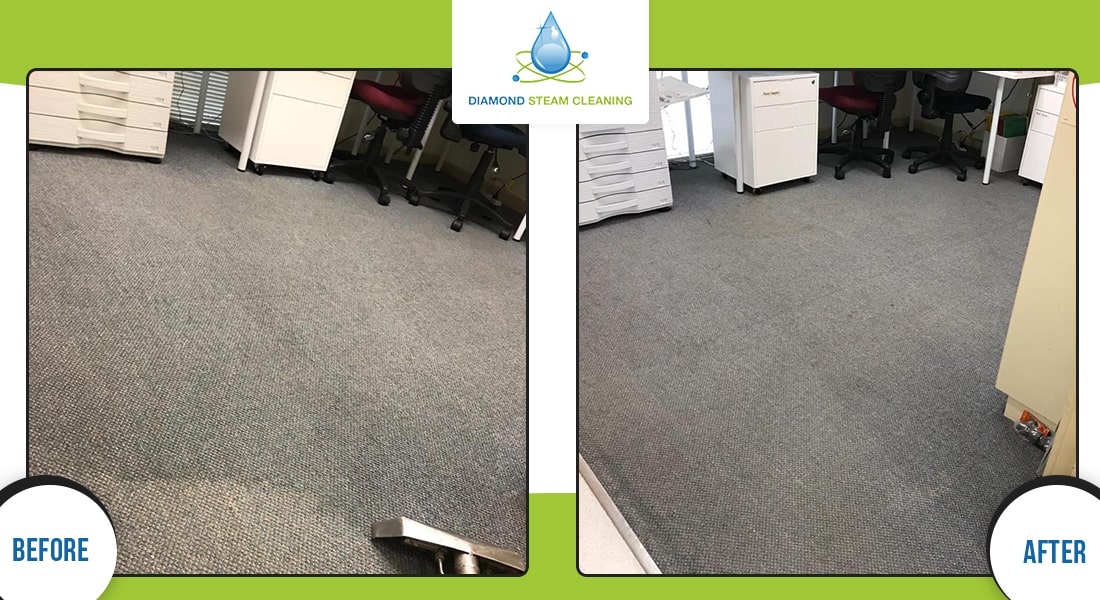 Deep steam cleaning is facilitated by hot water extraction technology. This technology combines two key cleaning forces: steam and high temperature. The heat involved in the steam cleaning process is above 60 degrees Celsius. This provides the ideal temperature conditions for annihilating dust mites, bacteria, fungus and mould, something that cannot be achieved through conventional vacuuming.
The high steam pressure penetrates the carpet, and then proceeds to extract water, dirt and debris. This powerful vacuum technology sucks up most of the moisture that is left behind from the steam process, leaving your carpets slightly damp, but not soaking. A small drying time (usually a couple of hours), is a small price to pay for a hygienic environment for your family.
Put our carpet cleaning knowledge to the test. Call us for an obligation-free estimate today.