Carpet Cleaning in Cranbourne
Carpet Cleaning in Cranbourne
Carpet Cleaning in Cranbourne
Carpet Cleaning in Cranbourne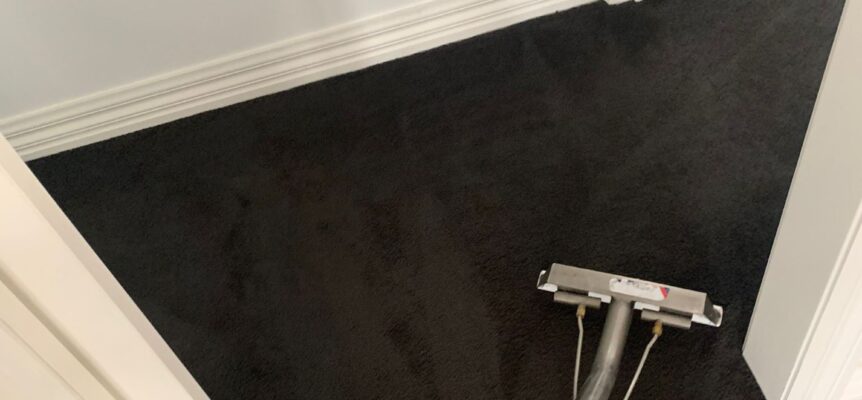 For Carpet Cleaning in Cranbourne, do not look past Diamond Steam Cleaning. We provide rapid and efficient steam cleaning using advanced technology.
Cranbourne is in our service area, and we are here for your cleaning requirements.
Carpets are almost everywhere and are known to carry loads of daily foot traffic and contact from shoes, feet, spills, stains, pets and more. 
Over time, they tend to look tired and shabby. Even more disturbing is that beneath the obvious uncleanliness lies a breeding ground for germs, allergens and pollutants.
Carpet steam cleaning is about extending the life of your carpets. As dirt and dust get pressed deep into the carpet fibres, a basic vacuum will simply remove some of the surface dirt. In contrast, steam cleaning will go further treating the roots of the carpet fibres.
Steam cleaning helps to optimise the cleanliness of your carpets by providing a gentle yet effective deep-penetrating cleaning regime. Firstly, our professional technicians will pre-treat stains with the appropriate cleaning agents. This allows the water to penetrate deeply into the carpet before extraction. Hot water is then infused into the carpet under high pressure conditions and then extracted out. When the water is extracted, so too is the dirt and grime.
Steam cleaning carpets is crucial for maintaining the original colours of your carpets and is a practical way to reduce dust mites. Although carpets may look cared for by basic vacuuming, you should also make the effort to deep clean at least once or twice a year. 
To see and feel the fresh and hygienic difference, do not forget to sanitise and freshen your carpets today. 
For carpet steam in Cranbourne, book your quality service with Diamond Steam Cleaning. For an obligation free quote, contact the steam cleaning team on 0426 105 106.