Carpet & Rug Steam Cleaning
Carpet & Rug Steam Cleaning
Carpet & Rug Steam Cleaning
Carpet Cleaning Melbourne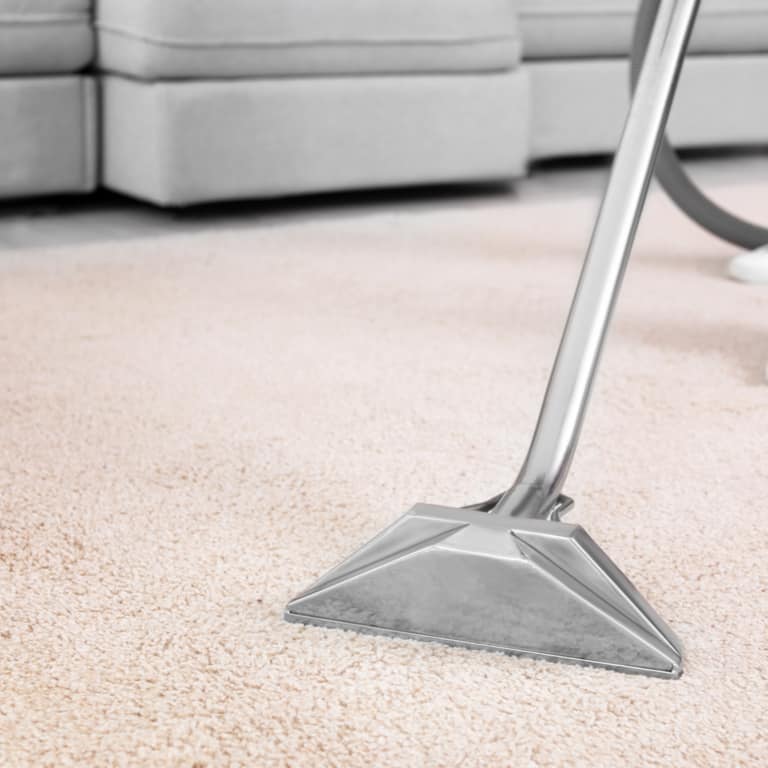 Unclean carpets and rugs can be a breeding ground for dust mites and other allergens. Whilst a regular vacuum will remove dust and some solid particles, only a thorough Steam Clean will remove the irritants that cause allergies and asthma in children, adults, and pets. It will also help your carpets look and feel fresher for longer.
Our kid safe, environmentally friendly processes include:
an eco-friendly pre-spray to lift marks and stains
a thorough shampoo
full steam sanitisation of the affected areas.
The results are outstanding.
For a quote or further assistance with a carpet and rug steam cleaning service please call Diamond Steam Cleaning on 0426 105 106.