Carpet & Rug Steam Cleaning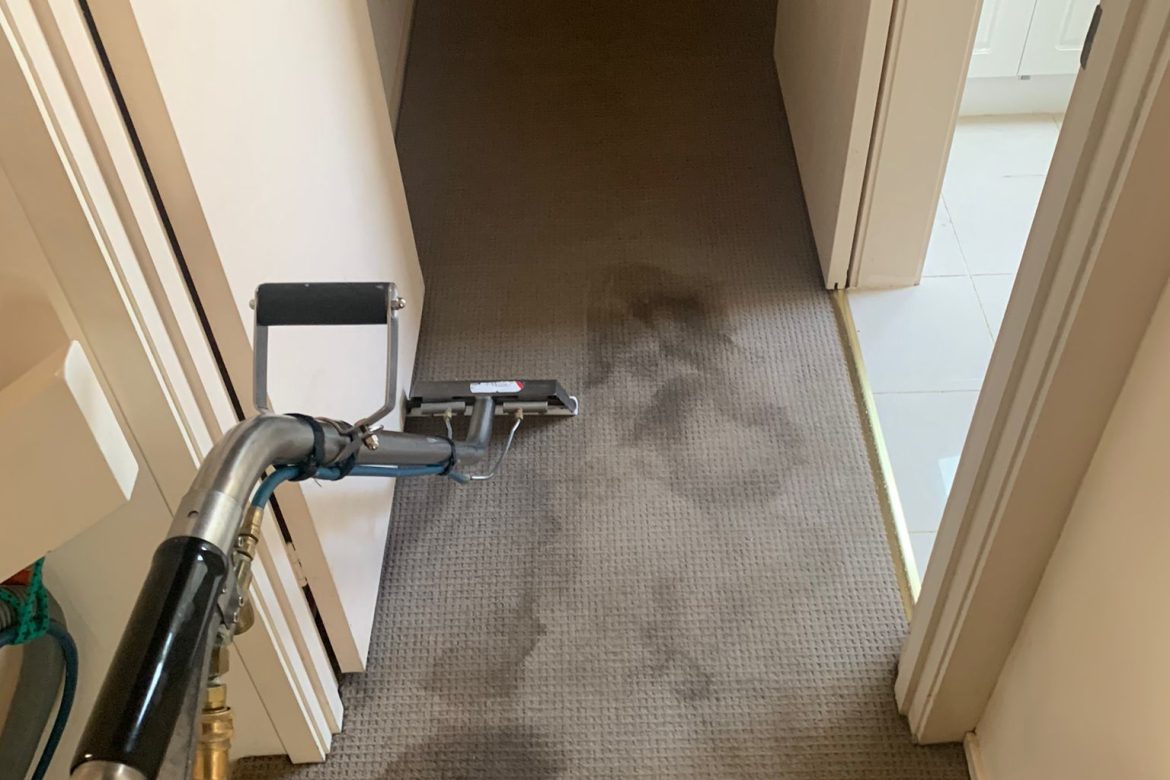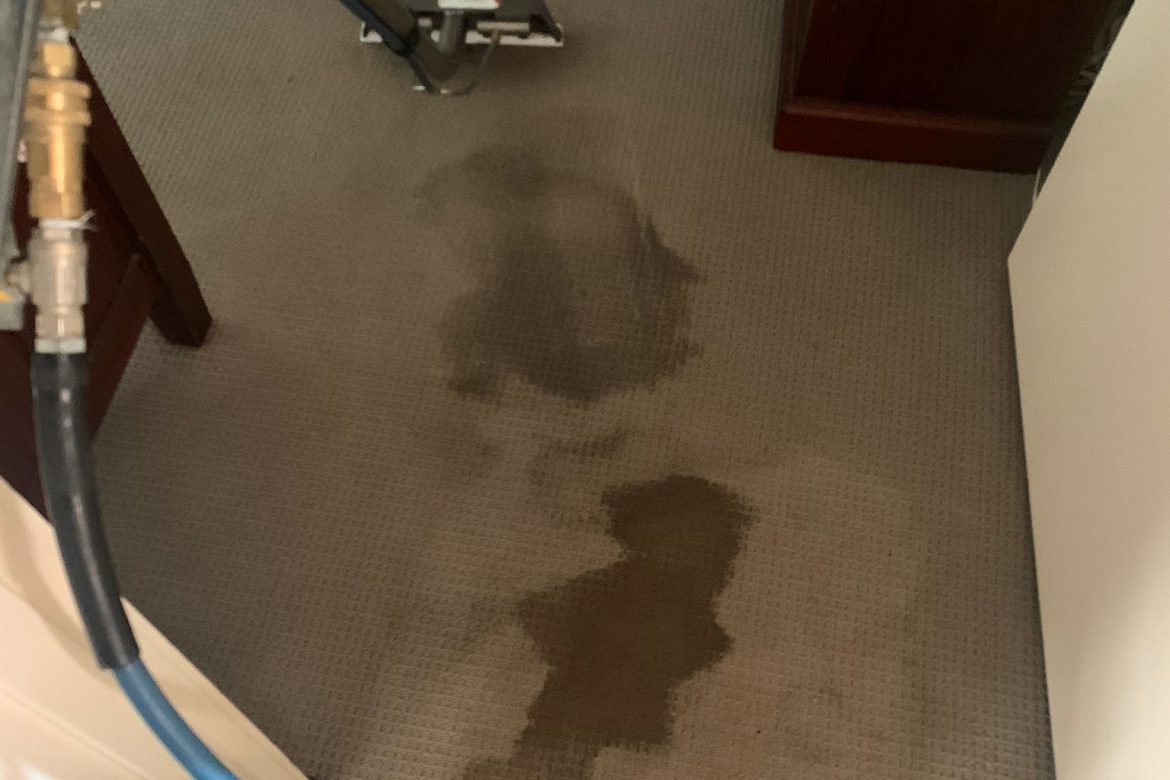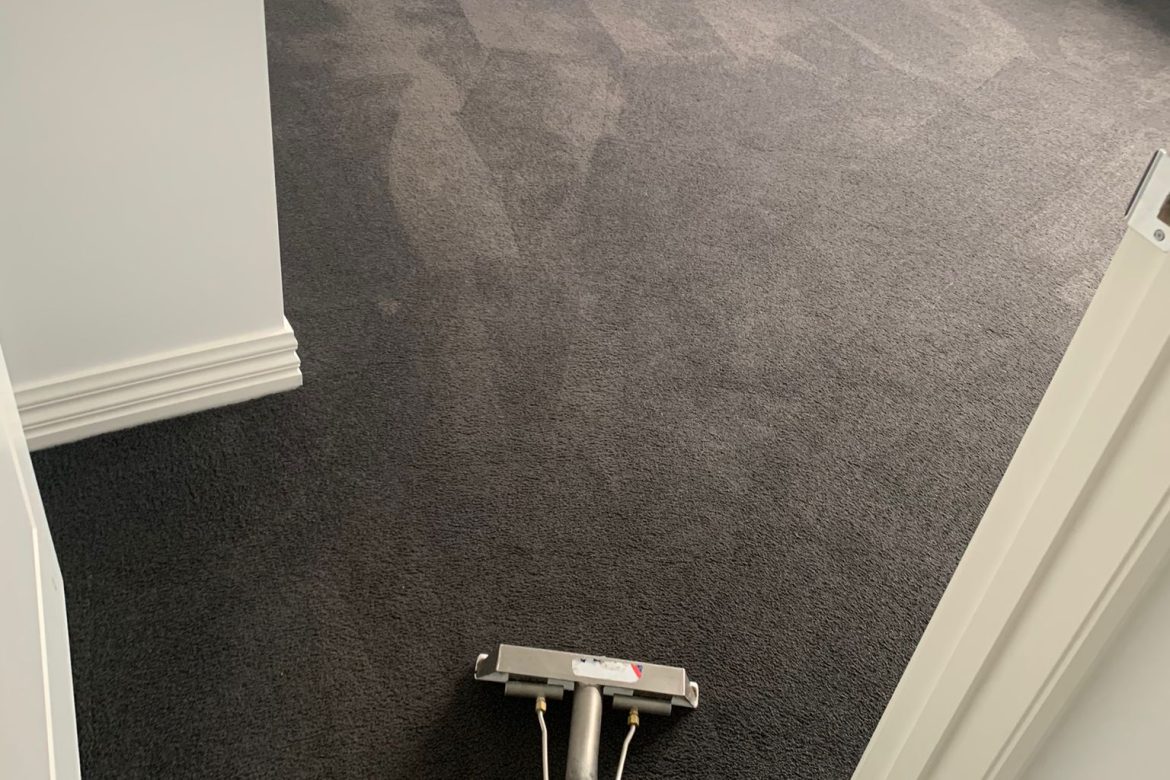 Carpet & Rug Steam Cleaning
Carpet & Rug Steam Cleaning Melbourne
Diamond Steam Cleaning provides a level of expertise in steam cleaning that is second to none. People with allergies and asthma will benefit greatly, as we use only water and heat to remove dirt and grime. Aside from the obvious health benefits, only a professional steam clean can truly clean your carpet and upholstery and keep them looking good.
Say goodbye to dust, allergens, and pollutants lurking in your carpet fibres. With regular cleaning, you'll enjoy fresher, cleaner air in your home, which can have a positive impact on your family's health.
Prolongs Carpet Life:
Invest in the longevity of your carpets! Routine cleaning not only keeps them looking pristine but also extends their lifespan. Save money in the long run by avoiding premature replacements.
Enhanced Appearance:
Elevate the overall look and feel of your living space. Clean carpets are not only aesthetically pleasing but also create a welcoming atmosphere for you and your guests.
Health Benefits:
Bid farewell to allergens and bacteria that can trigger allergies and respiratory issues. Keep your family healthier and happier with carpets that are free from hidden threats.
Stain Prevention:
Act swiftly to prevent stubborn stains! Regular cleaning helps you remove dirt and spills promptly, reducing the risk of permanent blemishes on your beautiful carpets.
Choose Diamond Steam Cleaning for all your carpet cleaning needs and experience these incredible benefits firsthand. Your home deserves nothing less than the best!
Book us now at 0426 105 106 or send us an email to quote@diamondsteamcleaning.com.au to schedule your appointment!