Domestic Steam Cleaning – Commercial Steam Cleaning – Caravan Steam Cleaning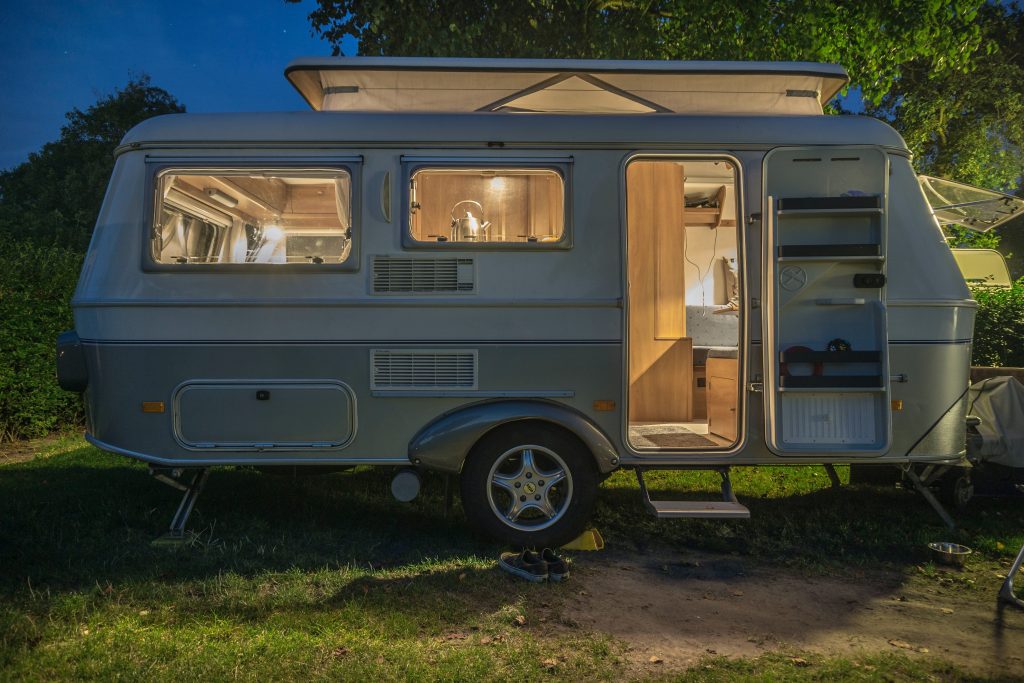 Domestic Steam Cleaning – Commercial Steam Cleaning – Caravan Steam Cleaning
Diamond Steam Cleaning is a leading carpet cleaning company in Victoria with over 10 years of experience, servicing both domestic and commercial customers. Yes, we even do caravans!
At Diamond Steam Cleaning, we understand our customers' need to make their "home" look clean and presentable. Hence, we offer a wide range of cleaning options such as rug and carpet steam cleaning mattress steam cleaning, curtain and blind steam cleaning, couch and sofa steam cleaning, stain removal, pet stain removal, pet odour removal, urine treatment, upholstery steam cleaning, carpet sanitisation and deodorisation, fabric protection etc.
We can even offer Steam Cleaning to caravans, which shows the wide breadth of cleaning options available.
If you do not have good airflow in your caravan this can lead to condensation and dampness and create a mouldy environment that can benefit from steam cleaning from time to time. Call Diamond Steam Cleaning for your yearly freshen-up to your beloved motorhome, in time for your next adventure! We can assist with steam cleaning your caravan sofa, cushions and other upholstery.
Attempting to spot-clean your caravan upholstery by yourself may lead to applying an excessive amount of water which may not fully dry, leading to mould buildup or alternatively, using the wrong chemicals and detergents to clean which can lead to damage to fabrics. Relying on professionals like us can also avoid any issues with getting water/liquid into seals or crevices that should not be wet. It is much easier to pick up the phone and book an appointment with Diamond Steam Cleaning.
If you have in mind something else for steam cleaning, please reach out to us to see how we can help.
We take pride in offering the latest cleaning solutions using the latest technology and premium European and American cleaning products. Our team of cleaners are professional, caring, reliable highly competent and trained.
Steam Cleaning removes odours and disinfects your upholstery and is a desirable cleaning option for caravans.
Contact us for an appointment today at 0426 105 106.
Visit us on

Facebook and

Instagram