Mattress Steam Cleaning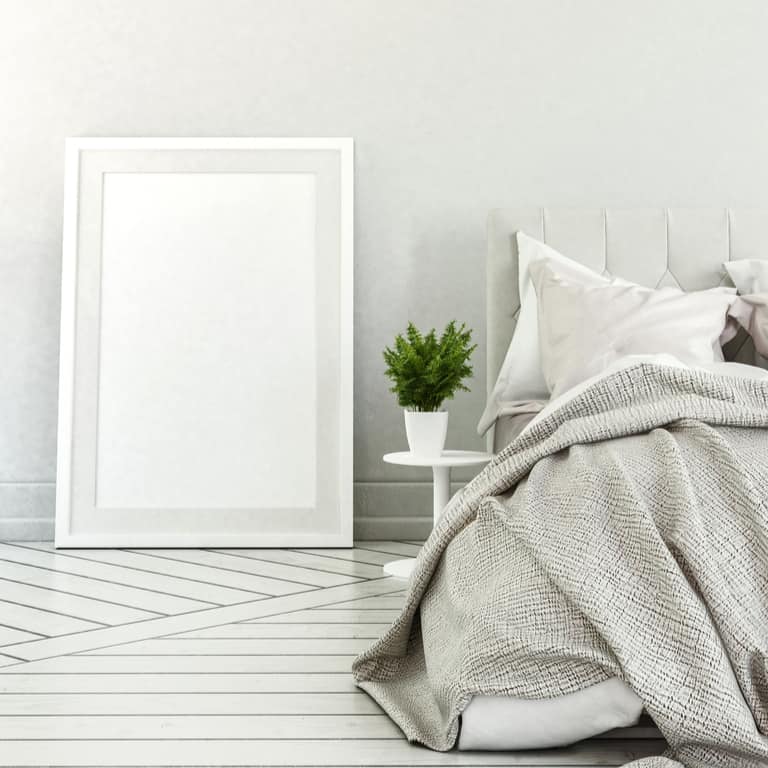 It has been shown that removing dust mites from mattresses significantly helps to reduce the incidence of eczema, asthma and other allergic responses.
A regular mattress steam clean every 6 months helps keeps mattresses in optimal condition; promoting a healthy, good night's sleep.
Please call us on 0426 105 106 to discuss how we can help.