Leather Cleaning and Moisturising
Leather Cleaning and Moisturising
Leather Cleaning and Moisturising
Leather Cleaning Melbourne
Your Leather will last a lifetime with the right leather cleaning treatment.
Different to your upholstery, your leathers are treated using a more refined process.
Over time leather finishes may break down leaving them dry, crackly and unpleasant.
This break down occurs due to body oils, skin acids, perspiration, soils and micro-organisms coming into contact with leather surfaces over a period of time.
The leather treatment process is based around moisturising and replenishing using our quality European, non-toxic creams which are applied by our trained experts.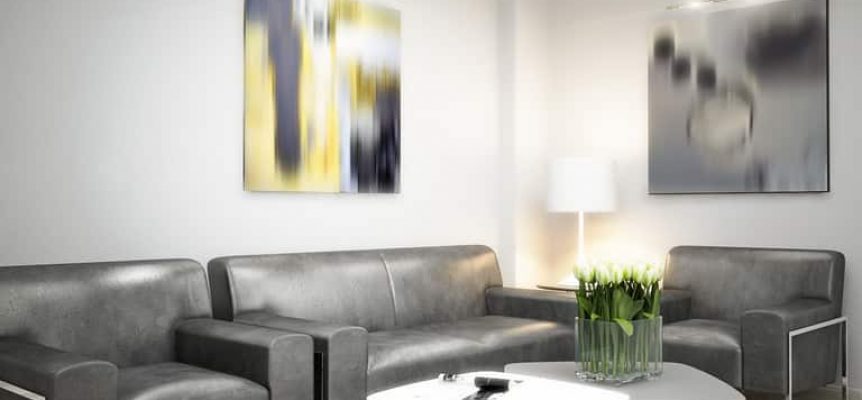 Please call us on 0426 105 106 to discuss how we can help.