Car Interior Steam Cleaning
Car Interior Steam Cleaning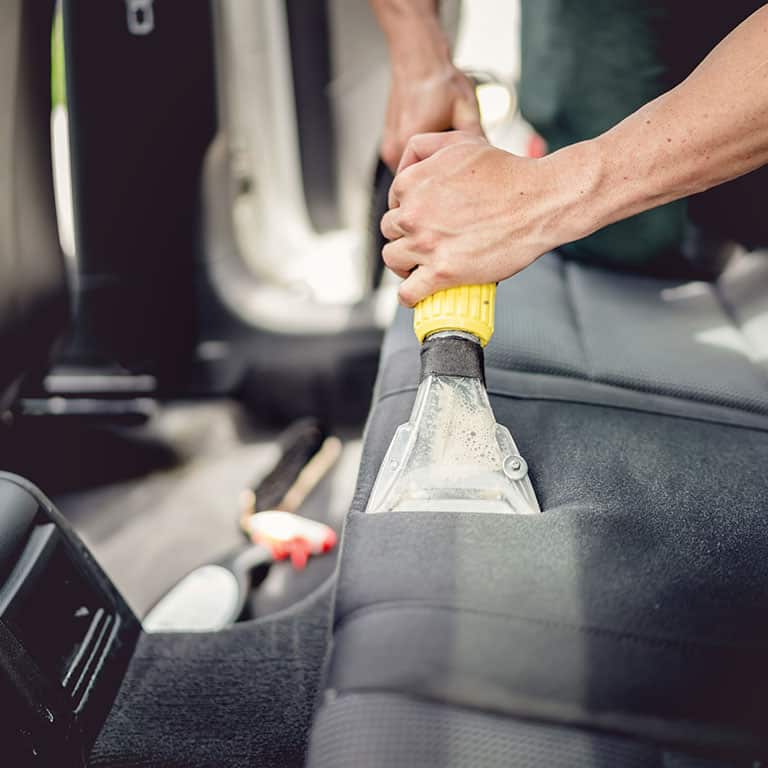 Diamond Steam Cleaning's specialty products offer a thorough clean of car interiors.
Our process involves a deep hot water extraction steam-clean of upholstery and carpet, and a careful buff cleaning of leather seats.
As experts in steam cleaning, our car interior steam cleaning service is unbeatable.
Please call us on 0426 105 106 to discuss how we can help.